Discussion Starter
·
#1
·
I found this site doing research for my 29 gallon FW tank that I am converting into SW and I have to say there is tons of info and I have really learned a lot in a short period of time.
I recently added live sand into the tank and it has already been 2 days and the water is still very cloudy, about how long can I expect this?
You can't tell but there is a 250gph powerhead in there along with the emperor 400 running to clear it up.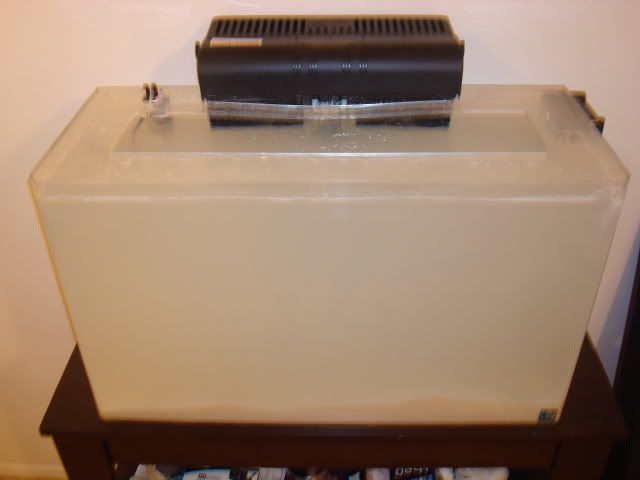 Specs are 1.024 SG, temp is 78.