Discussion Starter
·
#1
·
As of 2:00 am this morning, my first sump is completely up and running. Everything went pretty much according to plan I think and I'm really stoked about it. I was able to build this whole setup for just under $200. Here are the specs:
10 gallon sump
Mag 5 return
Eshopps PF-300 overflow
PVC plumbing
Everything is functioning correctly and the only leak I ended up with was just because I hadn't tightened down the overflow bulkhead enough, Whew!. All my corals and fish seem to be taking the change alright. They are a bit stressed I guess because of the added flow and such. My xenias are extraordinarily ticked off but It's most likely because I increased the water volume by about 60 - 75% by adding this sump and the water is MUCH cleaner than what they were used to. Oh well, if I lose them I don't really care too much. They were spreading too fast and getting out of hand. So, enough talk. Here's some pictures of the whole setup: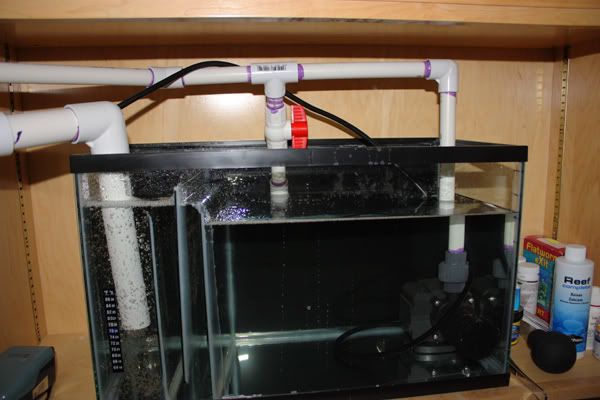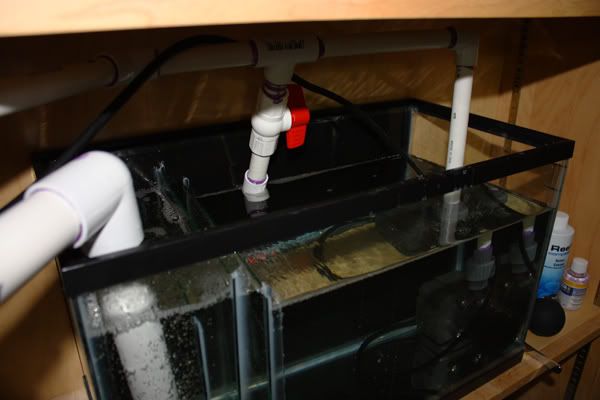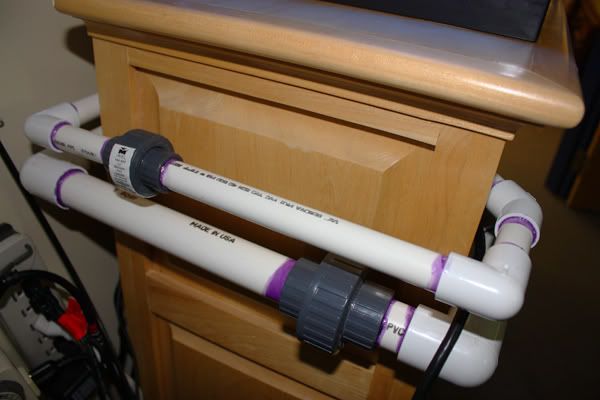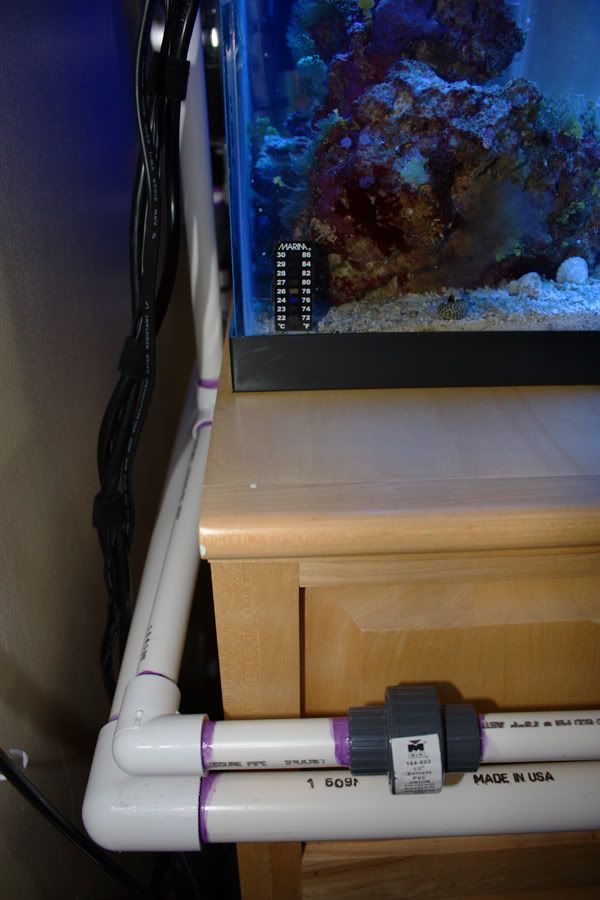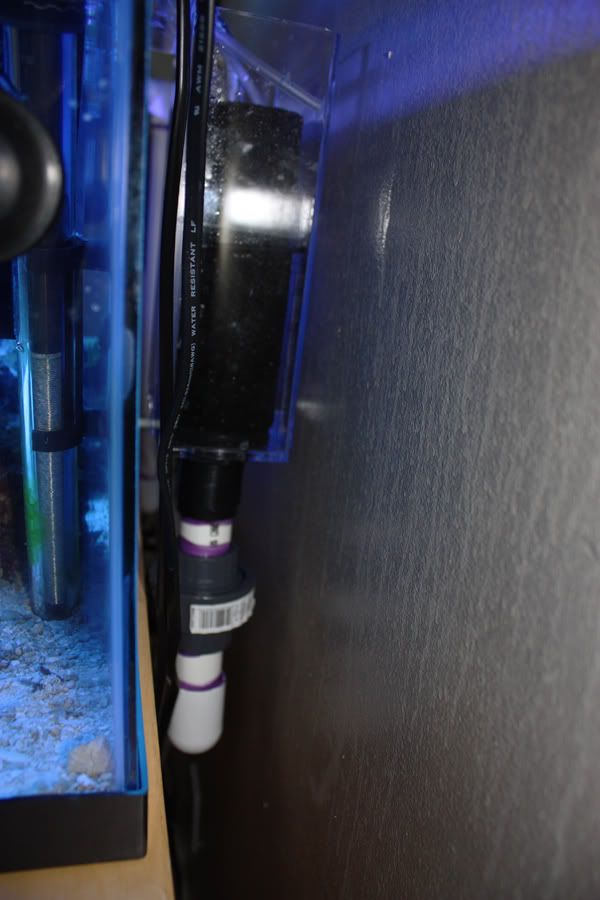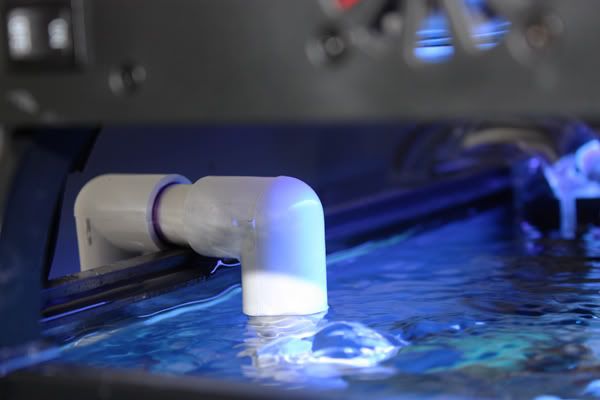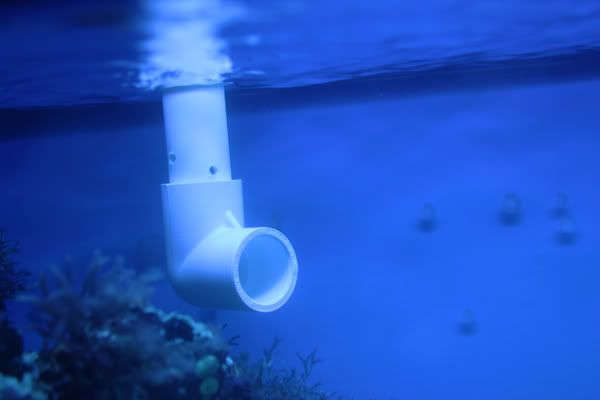 There it all is. I'll post an update in a few more days after everything has stabalized more and I've dialed in my return flow just the way I want.