Discussion Starter
·
#1
·
I cleaned out the basement and man I didnt know I had soo much stuff...here is some stuff I dont need anymore.
Sump-
This is an acrylic sump....19.5"longx10"widex12"tall.
Front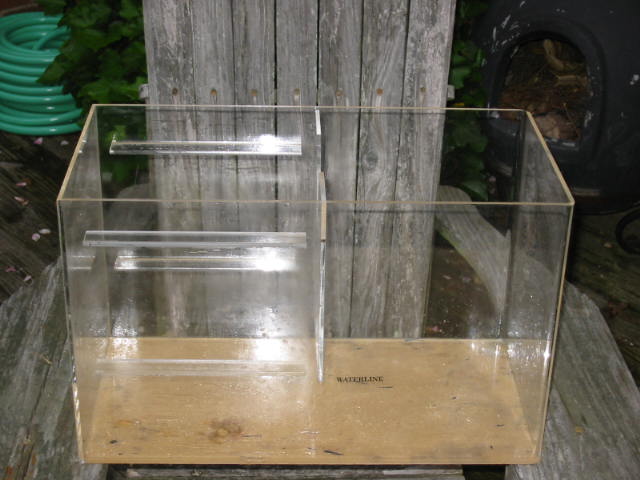 Top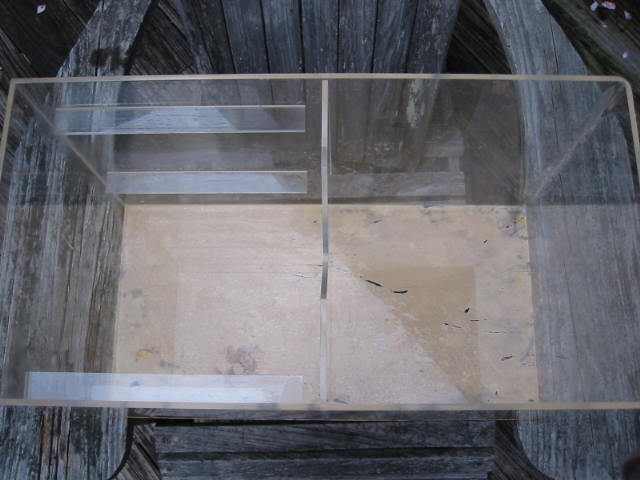 Make an offer!
Here is some freshwater plant stuff.....yes, I know this is a reef forum, but I know some have planted tanks.
Flourish, Flourish Trace, and Flourish Iron. All three bottles are basicly new. Used for 3 weeks on a 6 gallon tank.....
Looking for a coral frag.....a leather maybe?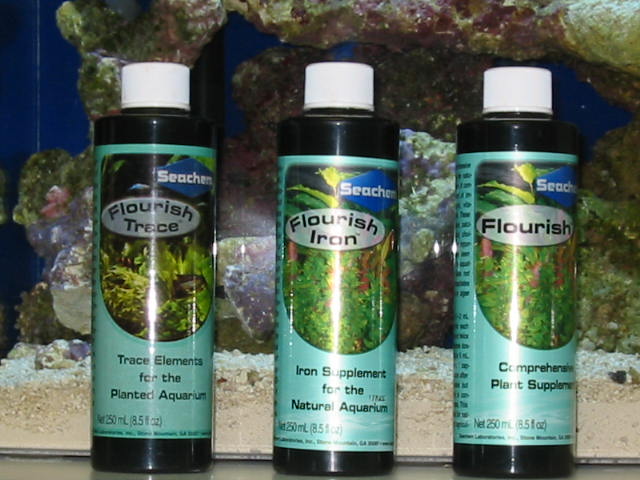 co2 system...Natural Plant System. Comes with everything that comes with a new one, even activators and stabilizers(3 of each). The co2 tubeing is only 2.5 feet.
$10.00 or consider trade for a type of leather/colt.
Please PM me for any more info. or to claim item. I will be at the next reef club meeting or you could come pick them up at my place.
William Mann