Discussion Starter
•
#1
•
So I spent ALL day sunday moving the contents of my 125 into a 58, and boy do I have a lot of stuff!! I have promissed some corals and inverts to people and I need them gone ASAP!!!
Here is what is reserved, if you can't pick it up soon, and I meen soon, you will lose your spot in line. I also have stuff that isnt reserved.
1.Cleaner shrimp, $15 (dont remember who -you know who you are)
2. Bali monster, $15 coldwaterreefer.
3.green echino- Josh
Then I have:
yellow coris wrasse (eats nudies and pyrimid snails) 3" $20
star polyps- pink w/ neon green center- 3 pieces 4" to 6" $20 each
acan lord colony $100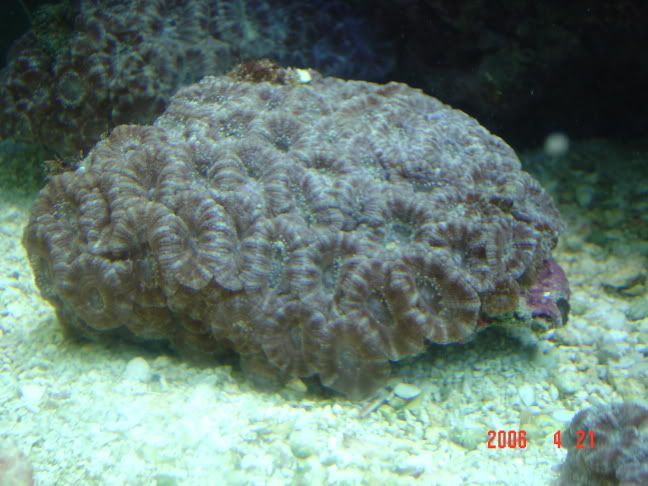 More to come...