I just caught this blenny along with a few others that are larger in the waters around here. I've never seen them before. I picked up a tree in 15' of water and it was covered in these little guys. Got 4 ranging from this guy being the tiniest by far to about 3 1/2". They have huge fins, they almost look identical to lawnmower blennies...
I think they are feather blennies in which case they could go in my reef... Just seems weird that they are able to withstand such cold water! (surface water temp is about 50 right now)
Heres a picture of the smallest one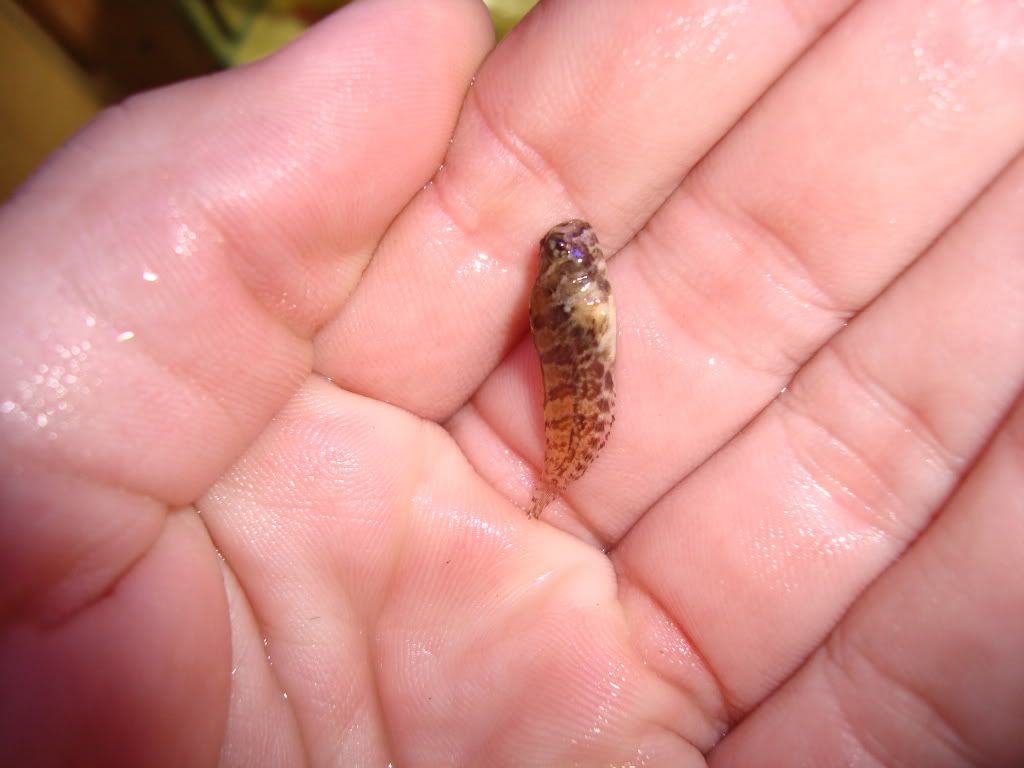 Picture of him perching on some algae...