Alright so summer classes are coming around and I have to start making some money to pay for books. Desperate times call for desperate measures. All photos taken under 175w Reeflux 10k and 2xt5ho (super act and blue+). Frags were cut last thursday.
WYSIWYG
#1 - Rock with multiple Rhodactis Mushrooms. Green base with red/blue/grey spots
4 mushrooms total atleast 1.5-2" across each.
$30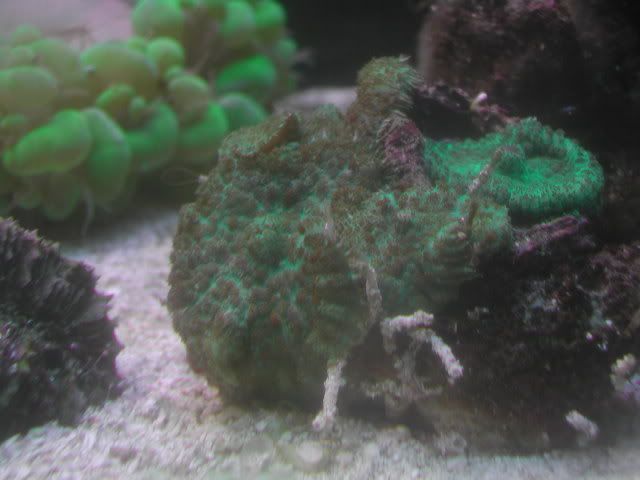 *Spoken for but not paid* Acro about 0.75" multiple branches. Super deep blue tips (bottlebrush sp?). I wish my camera could show the colors better. -
$15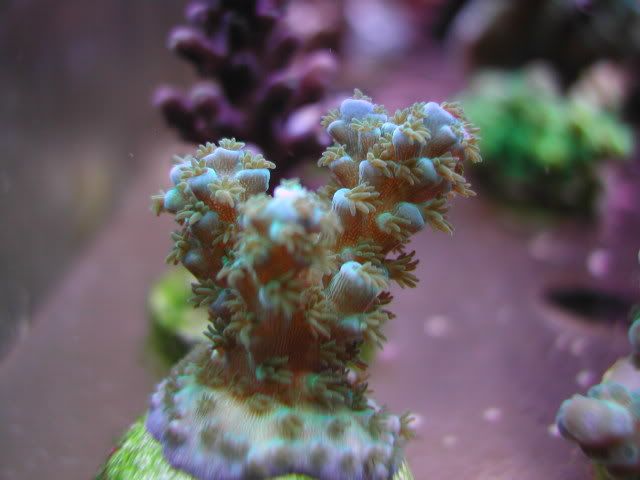 3xTricolor Birdsnest frags
2 x 1" -
$15
1 x 0.5" -
$8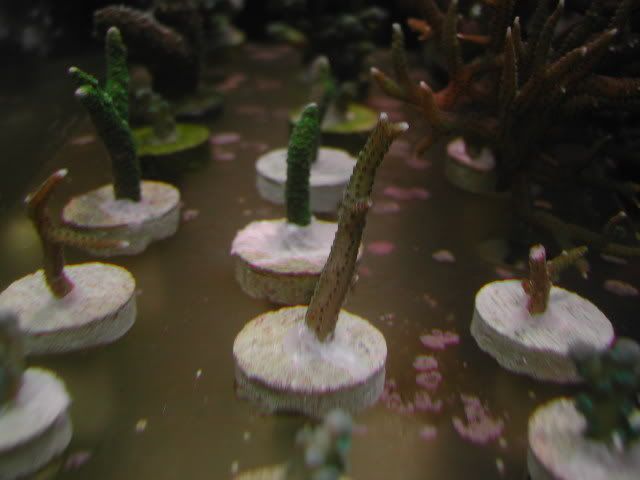 3x Green Digitata frags
All atleast 1"
- $10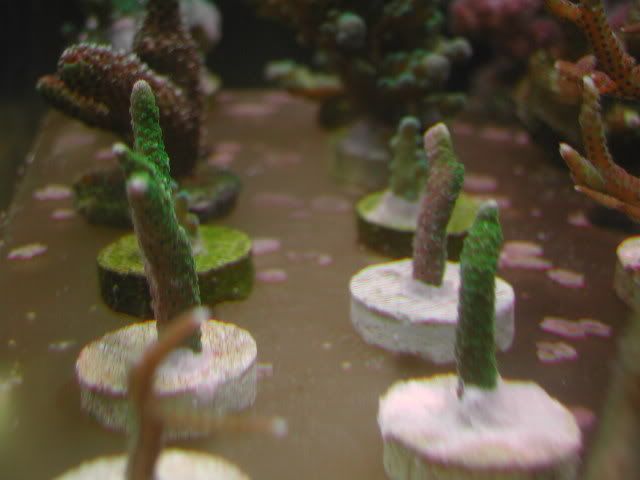 Purple w/ brown polyp gorgonia
Will frag upon request. -
$5/inch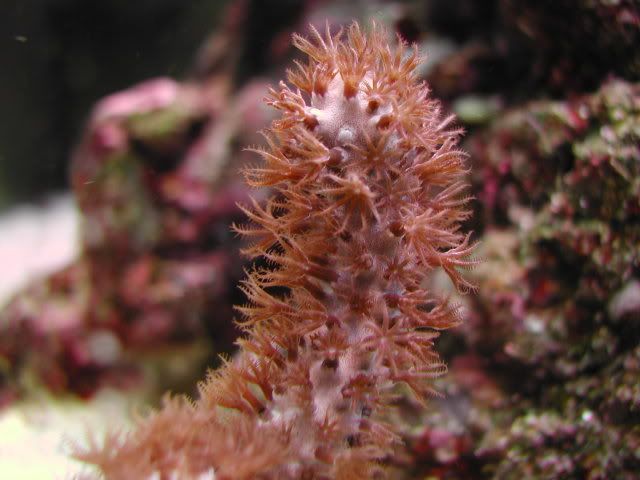 Rock covered in silver line pulsing xenia. Stalks are nice and multi branched w/ about 6 large main stalks (10+ heads). -
$40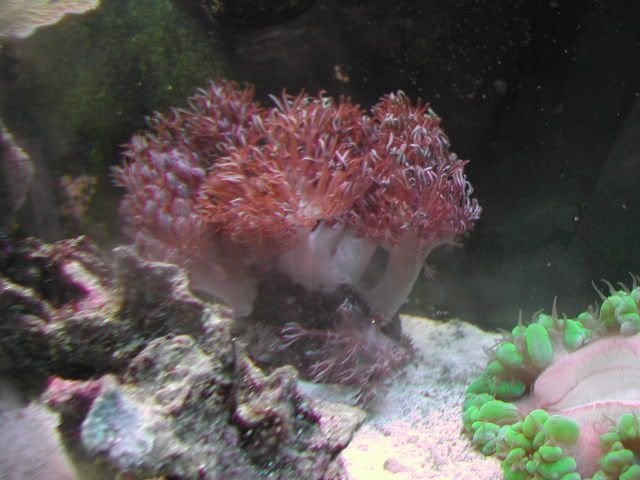 Various caps are for sale also.
I have 1 large (1.5+x1.5+) of the greenbody white polyp purple rim cap - $50