Discussion Starter
·
#1
·
I just added 200 astrea snails this past Friday and holy cow can they poop. I don't think i would have noticed it this much if i hadn't gone bare bottom. It is all piling up in a couple areas of the tank.
pile in a corner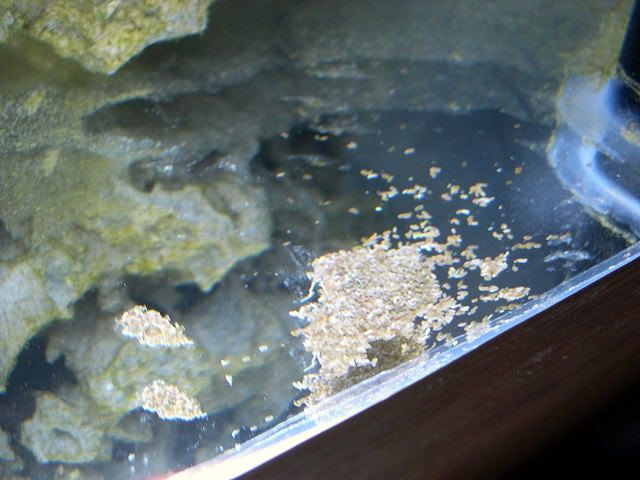 big pile under a rock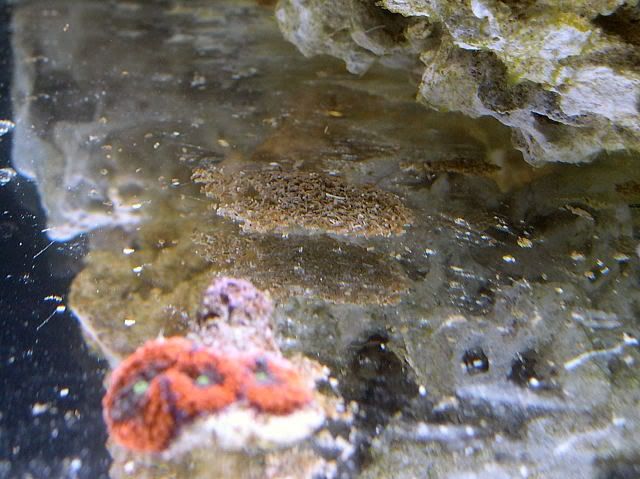 and another pile
I am going to be siphoning every other day at this rate :lol:
Oh and another non-sps i had to have. Thanks Derek!