Discussion Starter
·
#1
·
Alright folks, I am hoping you can all help me with opinions on the following products that I found at my LFS.
First up is this JBJ 28 Gallon Nano Reef kit. I was planning on going for a 40B, but this didn't seem like a bad option either. Thoughts?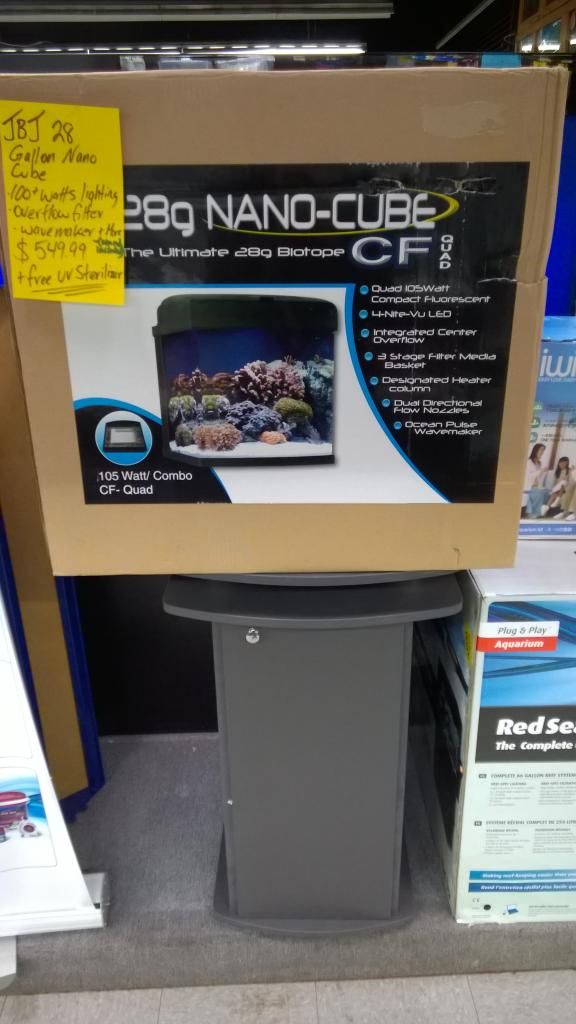 Next up we have an API Tap Water Filter for $80CDN (yes I am Canadian). Are these any good?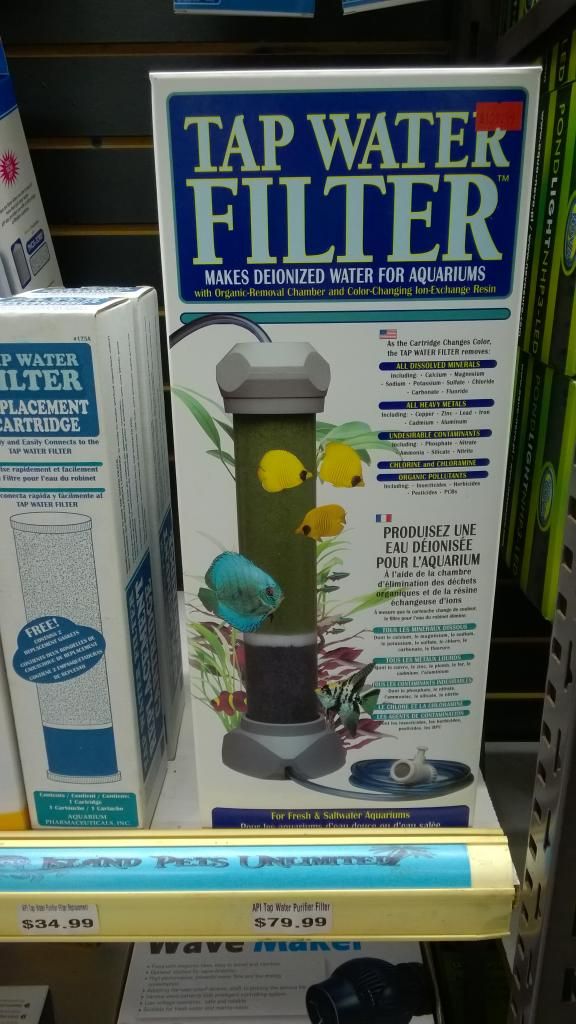 Now we have a Jebao WaveMaker. It has a sticker at $99, but was actually priced at $69.99CDN.
This is my LFS' live rock, priced at $8.99 a pound (a little high?), but what I really want to know is if it looks any good.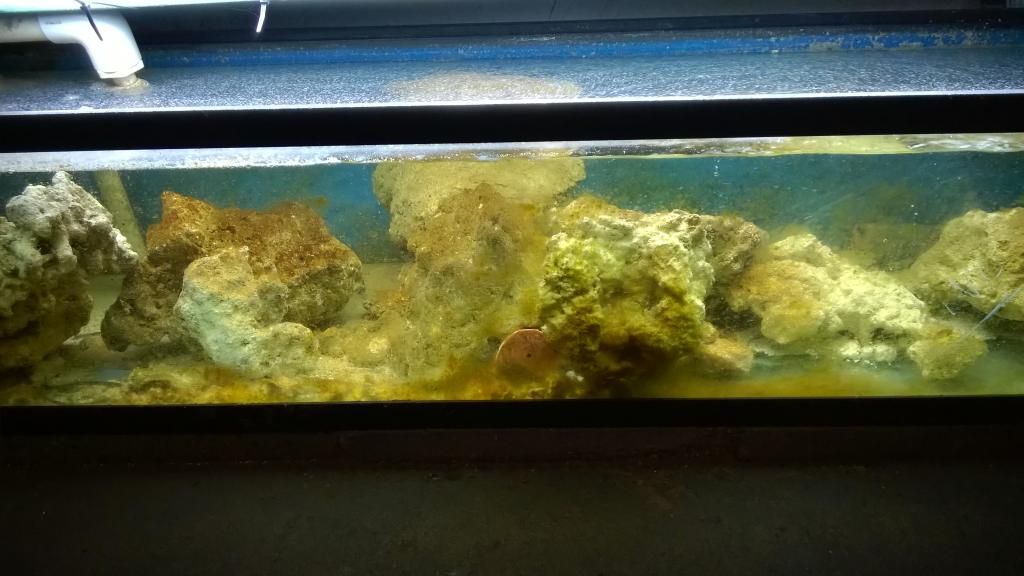 And lastly, this is my coral selection. Once again, I think the prices are high and the frags are fairly small for most of them, but maybe that is just me.