Discussion Starter
•
#1
•
Both my leather and bubble havnt been doing so hot since I moved them back into the tank. Sorry, I dont have my water parrameters. My other corals are doing great.. polops, zoos, hammer bubble. The leather has been looking sick since Ive had it in the temporary 10 gal for the past couple months(rebuilding my 55gal). Both corals have had hermits on them night and day eating at them..
on the leather you can see at the base of it where its rotting away..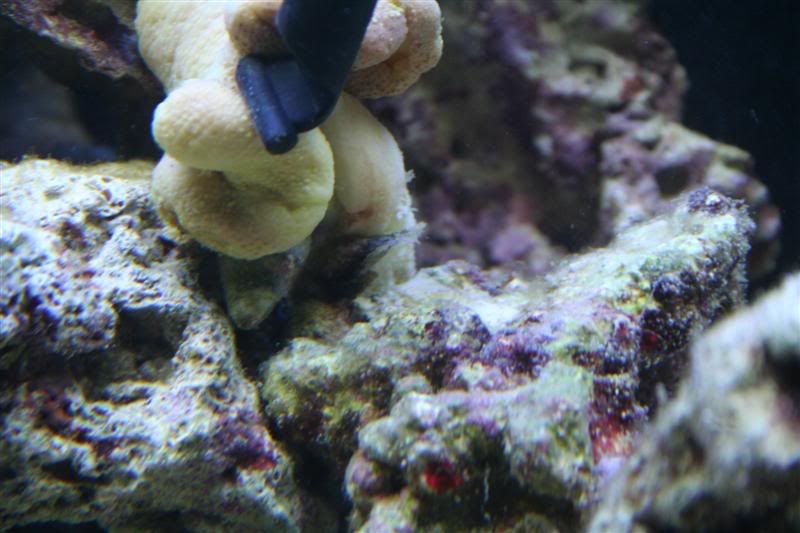 The bubble used to fill in that yellow and red area.. the rest of the coral looks good, altho it dosnt get as big as it used to.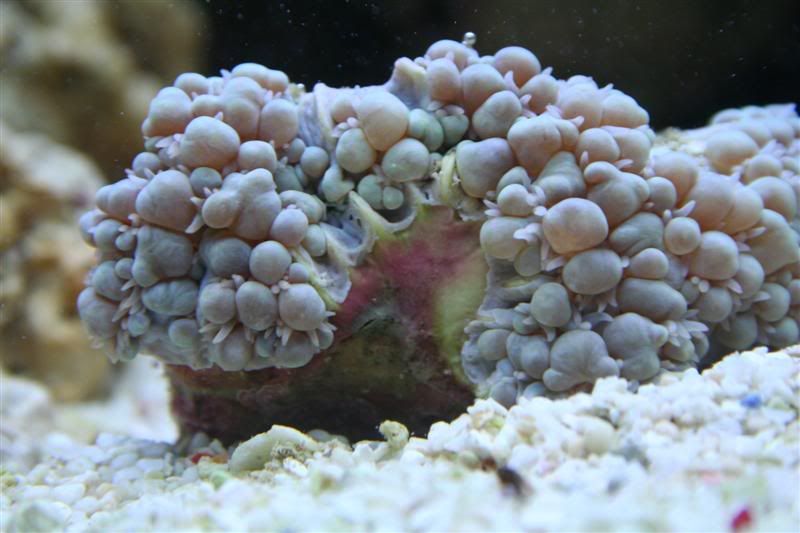 Is there any hope? Should I pull these out?