Discussion Starter
•
#1
•
Im setting this tank up in may, right now im just geting all the stuff for it.
With that said, i just thought id start a build threat now. I will include pictures of the stuff i purchase, im slowly buying dry rock(base rock) because i plan on useing about 50 lbs of base rock and 25-30lbs of live rock. Ill prolly get 1-k2 and 2-k3s.
So far i have picked up the tank, stand, quad t-5ho fixture, 5 lbs rock, hydrometer. here are a couple pics of the tank and light.
My Plans so far for corals and fish i want are as follows:
FISH:
Mandarin
Purple Firefish Goby
Powder blue tang
Powder brown tang
Cleaner Shrimp
Catalina Goby
CLEAN UP CREW:
Emerald crabs
Blue/red leg crabs
Snails
CORALS:
Hammer coral
Frogspawn
Octospawn
Monti cap
Brain coral
Duncan
Trumpet(blue,green)
Green star polyp
Tubbs blues zoa
La Laker zoa
Let me kno if you guys have any ideas for me.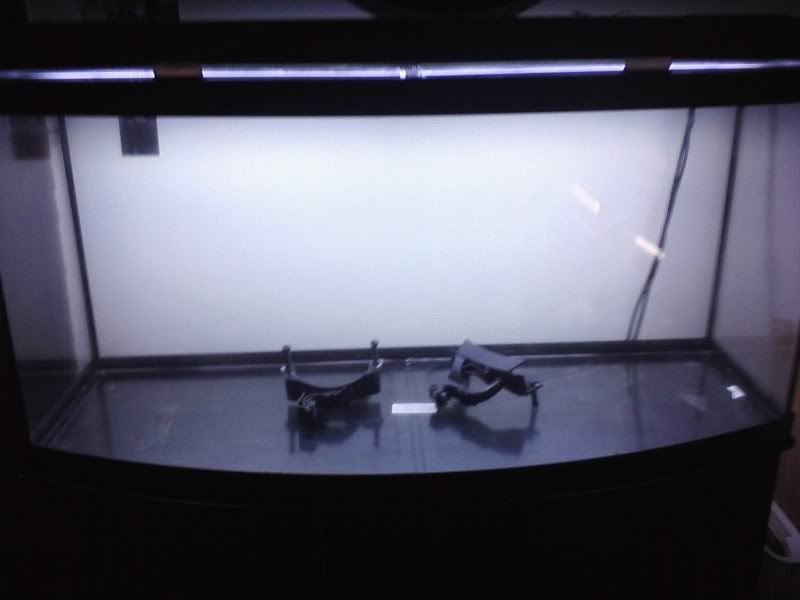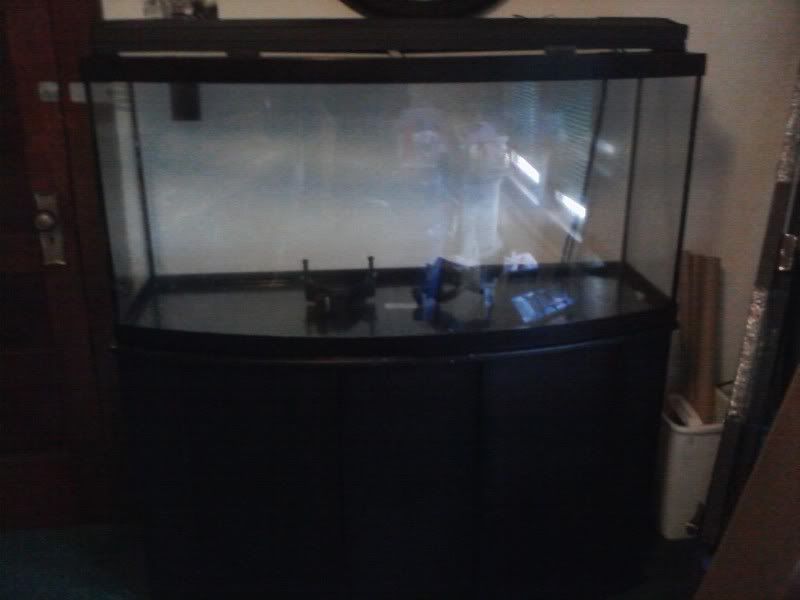 Thanks for looking! when i pick up more rock ill post pics of the rock i have so far.